The Faculty of Informatics is one of the youngest faculties of Eötvös Loránd University, where almost 3000 students study.The high standard of education is guaranteed by the highly qualified academic staff of over 100 teachers with great experience.
The teaching is supported by modern infrastructure and well equipped computer labs (artificial intelligence, data-bases, robotics, etc.). The library of the Faculty contains several thousand volumes. The students of higher years and PhD students help the first year students in a mentor system to come over their first challenges at the university.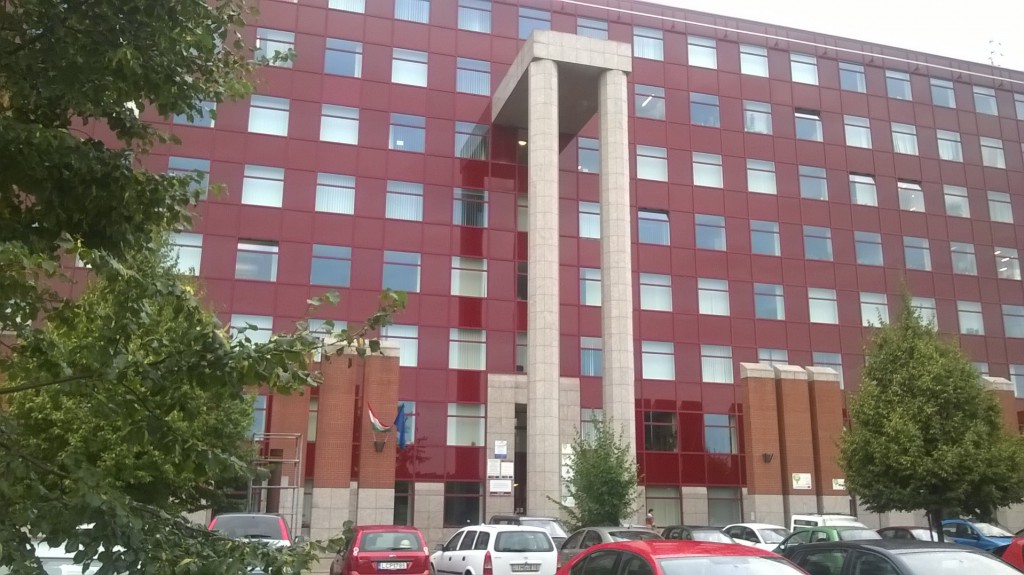 In addition to the high level of theoretical training and our relationship with the business community, the joint research and development projects offer up-to-date practical knowledge and experience to the students. After completing any of the programs, students may easily find employment at companies or institutions that deal with computer science development, map making, services or innovation (e.g. building integrated data processing systems for large companies and banks, managing electronic trade and electronic money transfer, solving
telecommunication problems, programming networks and mobile phones, image recognition, preparing multimedia applications, computer graphics, animation, games).