Eӧtvӧs Loránd University in Budapest
Trnava University in Trnava
Apáczai Csere János Faculty of Széchenyi István University in Győr
Department of Physics, Mathematics and Technology Faculty of Human and Natural Sciences University, Prešov
Faculty of Pedagogy, Rzeszów University, Rzeszów
Eszterházy Károly University of Applied Sciences
Kazimierz Pułaski University of Technology and Humanities in Radom
Pedagogical Faculty of Palacky University in Olomouc
Pedagogical University of Cracow
J. Selye University, Komárno
We have the honour invite You to the international scientific and professional conference
XXIXth DidMatTech 2016

organized under the auspices of the rector of ELTE Prof. Dr. Barna Mezey, PhD.
and
the dean of ELTE Faculty of Informatics: prof. dr. Zoltán Horváth, PhD.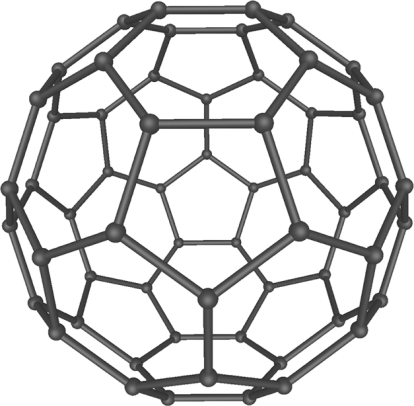 Budapest 25th-26th August 2016
Aim of the conference
The aim of the conference is to introduce the latest findings from the field of material science, technologies including education, information and communication technologies. Further purpose is to enable the participants to present the results of their own scientific research and professional activities with a special focus on the didactical aspects of education.
The conference is designed mainly for teachers who teach subjects in the area of materials and technologies, information communication and other digital technologies at different schools, or use modern digital technologies and ICT in education, also for doctoral, postgraduate, and for talented students.
Preliminary topics
Materials and technologies
Results of scientific and pedagogical research
Modern teaching and learning technologies and ICT in education
New technologies in teaching particular subjects
E‑learning, mobile learning and distance study
Virtual classrooms and virtual laboratories
Software creation, programming and new technologies of its teaching and learning
Actual problems of modern education
Practical details
The conference languages
English, Hungarian, Slovak, Czech, Polish and others (Croatian, Deutsch, Russian, Serbian, Ukrainian…) with presentation in English.
Call for paper
Yours paper please write in Word for Windows (max. 6 pages in standard document) by rules for preparing the paper for publication:
Review template (Review made by the researcher with a degree at least PhD. employed
in a different unit than the author of the publication. The second review provided by the organizers of the conference.)

Paper can be to 6 pages. For each additional page should pay extra 2000 HUF

.
Invited speakers:

Invited speakers will be designated later by the topics of registered lectures.