We have reached the end of the conference. There were 22 presentations and lectures included in its 2 days' program. 
We would like to thank presenters and participants of the conference for accepting our invitation and presenting their research and teaching results. 
We hope you all felt comfortable and you are richer in new knowledge and experience.
Finally, We want to announce the next year of the conference and invite you to the 34th DIDMATTECH 2021 to be held in Szombathely in the traditional way. We hope that you will accept our invitation and we will see you next year face to face. We are looking forward to you.
Eӧtvӧs Loránd University in Budapest
Trnava University in Trnava
Department of Physics, Mathematics and Techniques, Faculty of Humanities and Natural Sciences, University of Prešov
University of Rzeszów Kazimierz Pułaski University of Technology and Humanities in Radom
Faculty of Education, Palacký University Olomouc
Faculty of Pedagogy, Rzeszów University, Rzeszów
Kazimierz Pułaski University of Technology and Humanities in Radom
We have the honour invite You to the international scientific and professional conference
XXXIIIrd DidMatTech 2020
organized under the auspices of the rector of ELTE Prof. Dr. László Borhy, PhD.
and
the dean of ELTE Faculty of Informatics: prof. dr. Zoltán Horváth, PhD.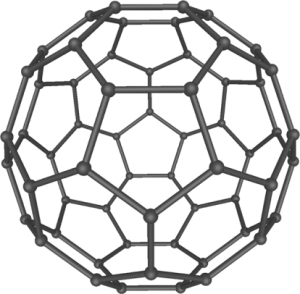 The aim of the conference is to introduce the latest findings from the field of material science, technologies including education, information and communication technologies. Further purpose is to enable the participants to present the results of their own scientific research and professional activities with a special focus on the didactical aspects of education.
The conference is designed mainly for teachers who teach subjects in the area of materials and technologies, information communication and other digital technologies at different schools, or use modern digital technologies and ICT in education, also for doctoral, postgraduate, and for talented students.